Customs in the Sciliar area - Experience tradition and culture
Culture, tradition and customs are still maintained in the vacation villages Castelrotto, Siusi, Fiè and on the Alpe di Siusi
Traditions and culture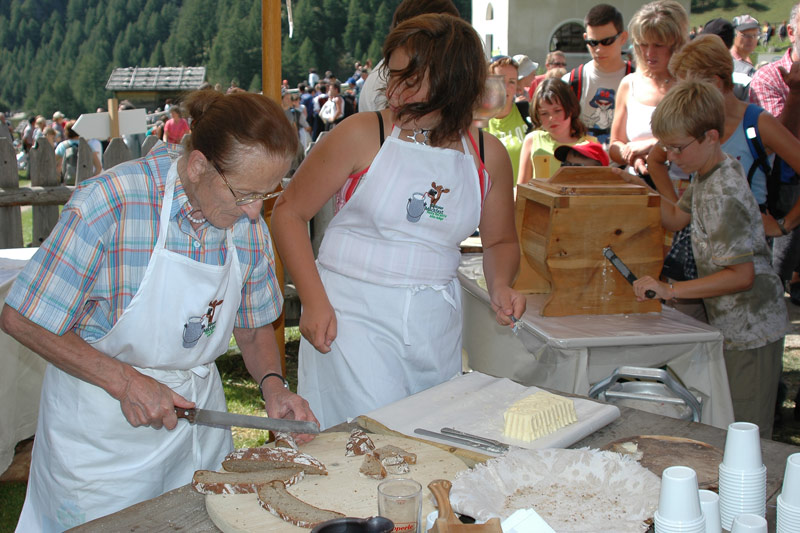 Till the present day traditions and culture are of particular importance in the Sciliar area. They characterize the rhythm of the year with numerous festivities and events. This includes among others the traditional country wedding of Castelrotto, the festival for the return of the animals, special Easter traditions at the village square of Fiè and the hay bath as a particular wellness experience. On these occasions locals and guests meet for a nice get-together. The upkeep of traditional customs in the Sciliar area is especially for guests an interesting highlight during their vacation and a good possibility to get to know country and people better.
The Kasteruther Spatzen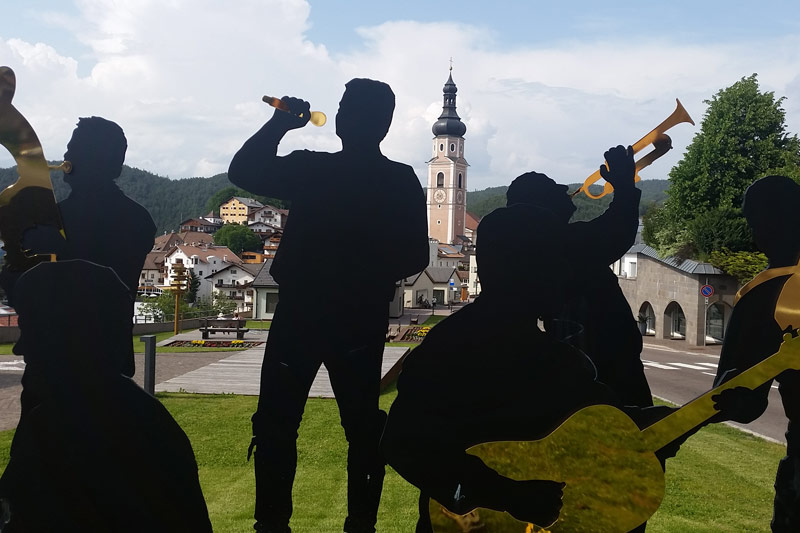 The "Kasteruther Spatzen"are famous figureheads and have contributed with their songs to a great familiarity of the region abroad. The concerts, held twice a year, are the reason for many people from near and far to come to the Sciliar area. Enjoy your holidays with numerous events characterized by culture and tradition in the Sciliar area.
>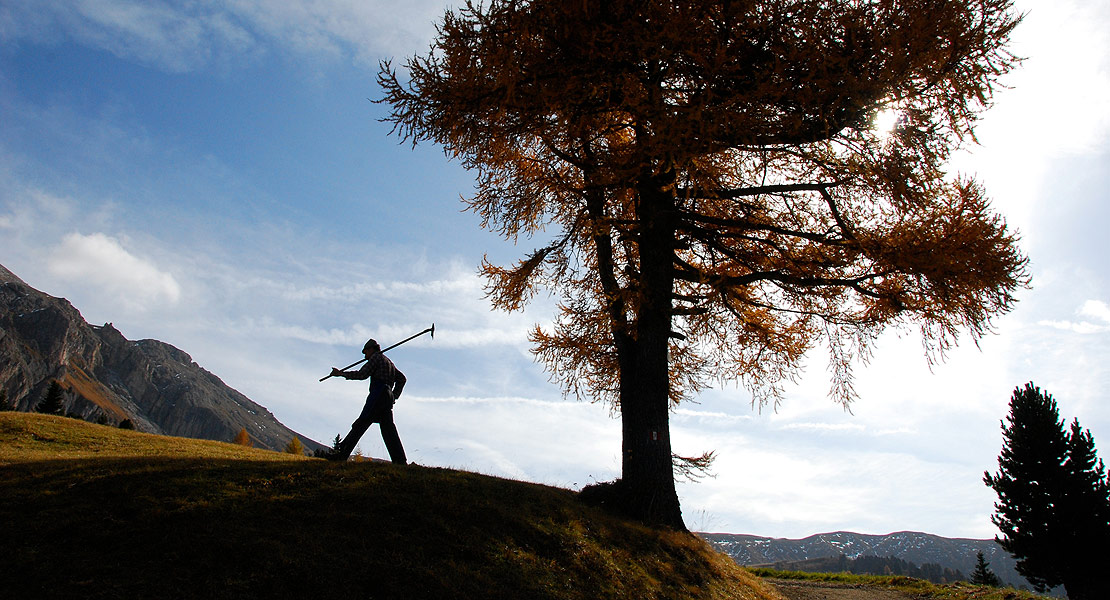 Image gallery: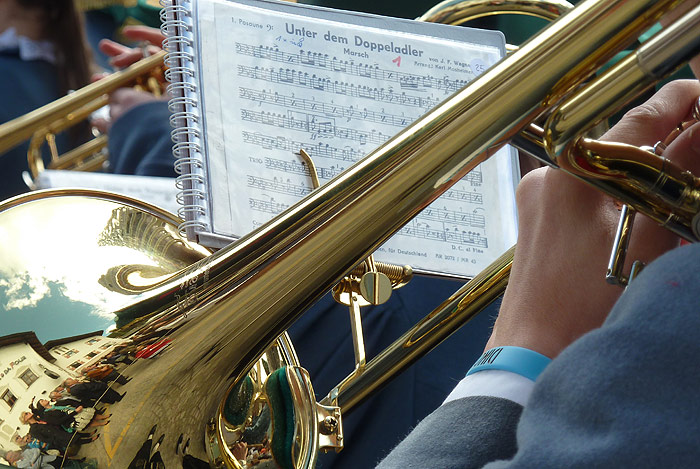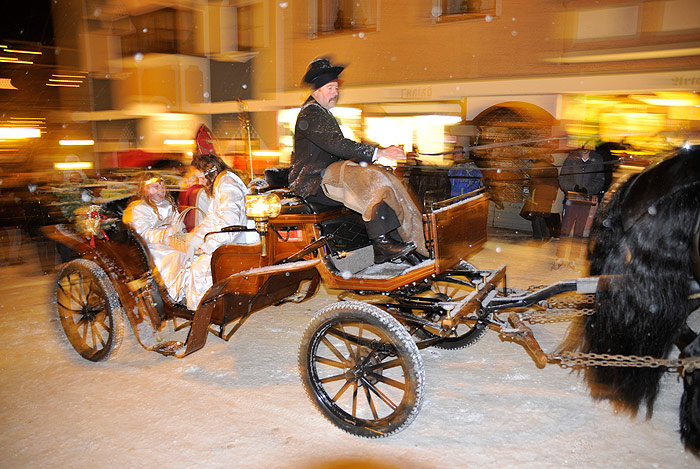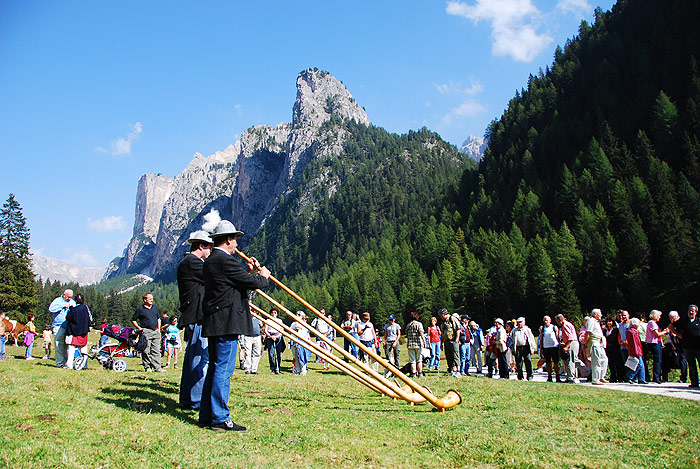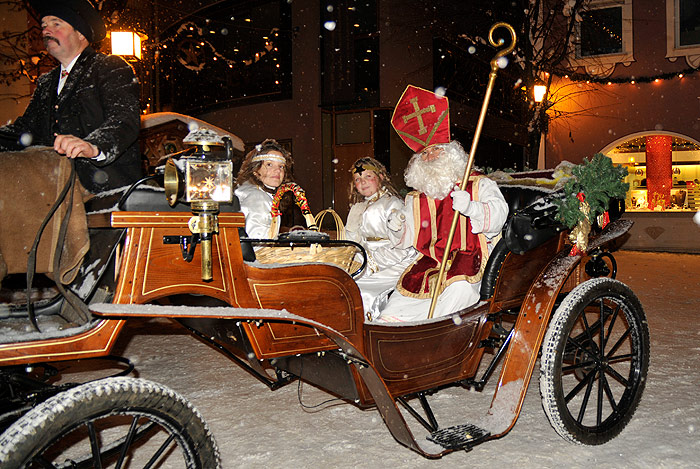 Events:
08/12/2023 - 09/12/2023
Christmas concert - Kastelruther Spatzen
09/12/2023 - 03/01/2024
Active Day: snowshoe hike
09/12/2023
Devils course at Castelrotto
show all >
Weather forecast:
sunday

monday

tuesday

-6°

/

2°

-11°

/

-2°

-7°

/

4°
Accommodations on the Altopiano dello Sciliar:
Request availability
Accommodations with Guided excursions
Accommodations with Restaurant
Accommodations in the Village center