Sciliar area - Useful information about your holiday region
The Sciliar area, surrounded by the beautiful mountain scenery of the UNESCO World Heritage Dolomites is the perfect holiday destination for young and old
The Sciliar area is situated in a low mountain range in South Tyrol adjacent to the valleys of Val Gardena, Val d'Isarco and Val di Tires. The region is nestled in the fantastic mountain scenery of the Dolomites and comprises the municipalities Castelrotto, Siusi and Fiè allo Sciliar.
Symbol and local mountain of the Sciliar area is the Sciliar with 2.563 m. The Alpe di Siusi, Europe's largest mountain plateau is, with its nice pastures and rustic alpine huts, an important part of the Sciliar area. In the summer months the Sciliar area offers a variety of sports opportunities. The numerous walking and hiking trails as mountain bike tracks lead to the rustic alpine huts and refuges where you can fortify yourself with South Tyrolean specialties while marveling at the stunning mountain scenery. Even in winter the Sciliar area has much to offer. It is part of the ski resort Val Gardena-Alpe di Siusi and Dolomiti Superski - plenty of entertainment offers for skiers and snowboarders are guaranteed. The flat and relatively simple slopes at the Alpe di Siusi are perfect as practicing slopes for beginners and families.
But the Alpe di Siusi not only takes care for skiers… Miles of cross-country trails provide ideal conditions for passionate cross-country skiers. Those looking for an amusing day with the whole family should borrow a toboggan and try out the toboggan runs.
Thanks to the wide range of leisure activities the Sciliar area is a popular destination during all seasons for sports enthusiasts, wallowers and peace seekers.
Useful phone numbers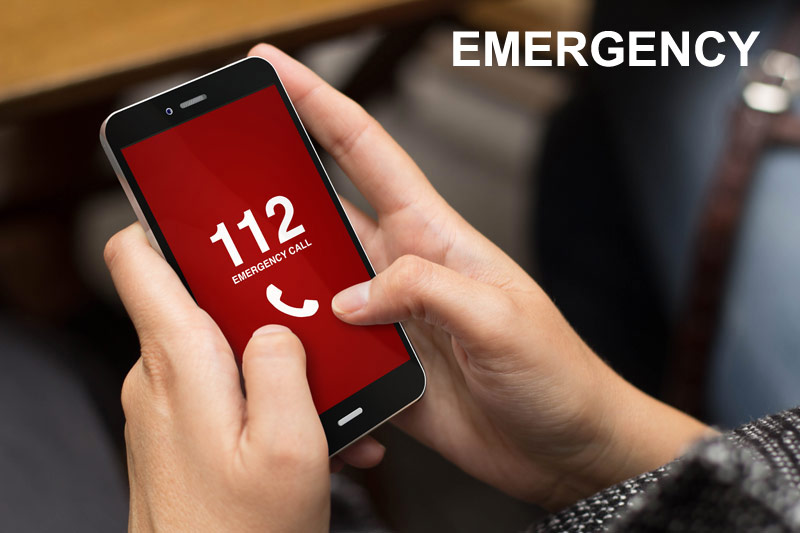 EMERGENCY Tel. 112
Traffic information 0471 200198
Hospital Bressanone (30-35 km)0472 812111
Hospital Bolzano (35-40 km)0471 908111
Dolomiti Sportclinic Ortisei 0471 086000
Emergency medical service for guests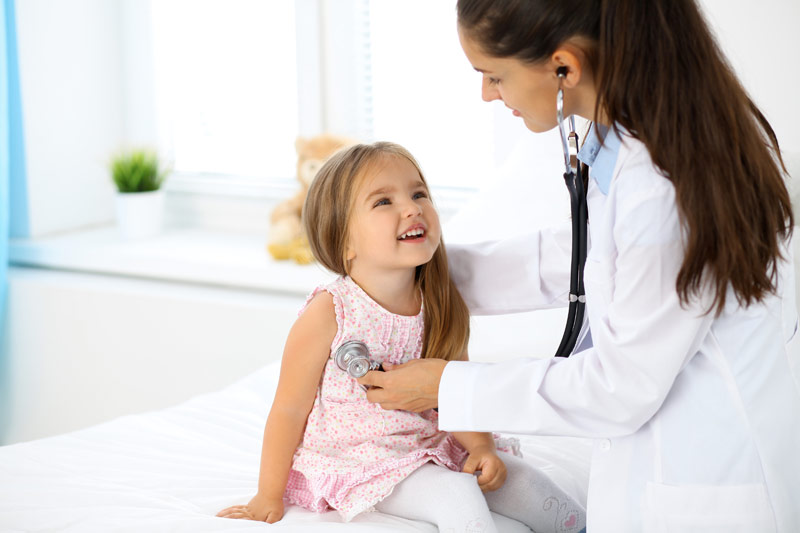 Medical service Castelrotto
Vogelweider street 10 (Rest home "Martinsheim") Tel. 0471 705444
until 10.04.2023 Friday, Saturday, Sunday, Monday and Tuesday from 9.00 am to 12.00 am and from 4.00 pm to 7.00 pm (The service is not provided on Wednesday and Thursday.
The accessibility on the phone number (tel. +39 0471 705444) is guaranteed from 8.00 am till 8.00 pm (also for a visit at home)
Doctors and general practitioners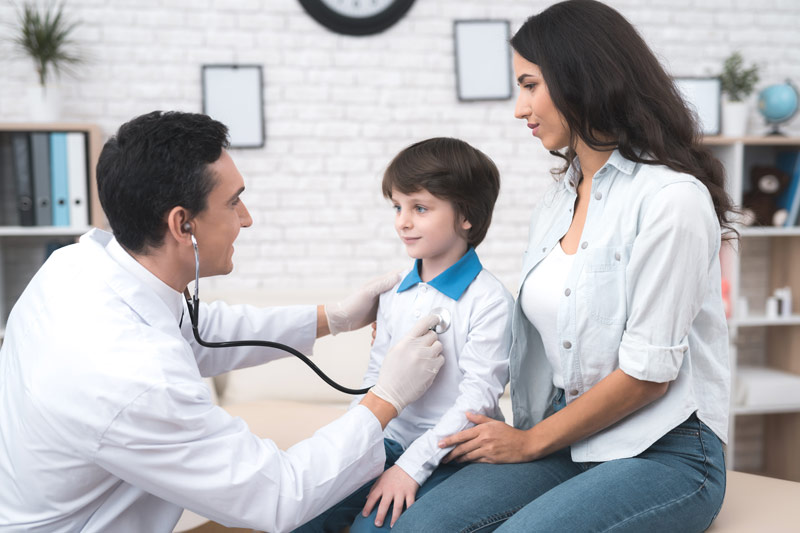 CASTELROTTO
Dr. Thomas Heinmüller Social District Tel. 0471 711011
Dr. Mauro Lazzari Social District Tel. 0471 707631
Dr. Laura di Florio (Pediatrist) Tel. 351 5979972
DENTIST
Dr. med. Alex Rier Tel. +39 0471 706753
SIUSI
Dr. Axel Koralus Tel. 338 2361854
FIÈ
Dr. Giuseppe Di Vendra Tel. 339 4842073
Dr. Lukas Nock Tel. 339 8236404
Dr. Erhard Spies Tel. 347 4798885
Dr. Gianluca D'Addato (Pediatrist) Tel. 348 1809590
Banks and money exchange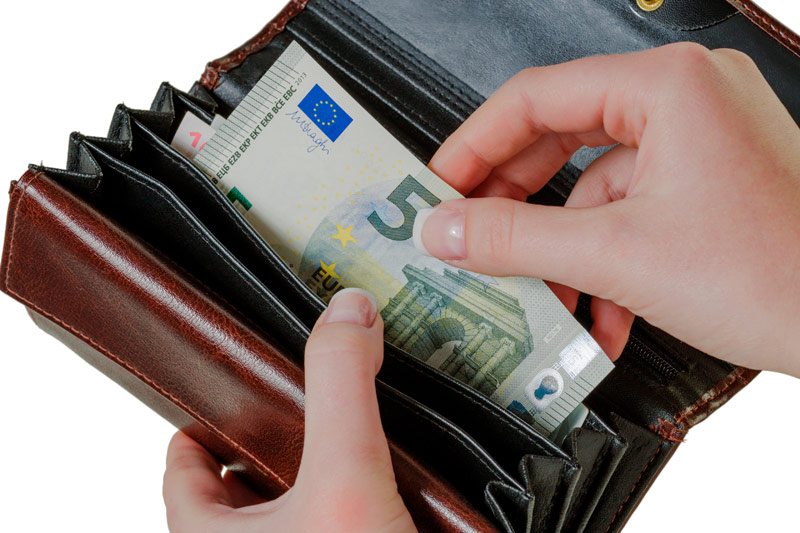 CASTELROTTO
Raiffeisen Bank Tel. 0471 711711
Risparmio Bank Tel. 0471 711911
SIUSI
Raiffeisen Bank Tel. 0471 711700
Popolare Bank Tel. 0471 944300
FIÈ
Raiffeisen Bank Tel. 0471 088170
ALPE DI SIUS
Raiffeisen Bank Tel. 0471 727944
Pharmacy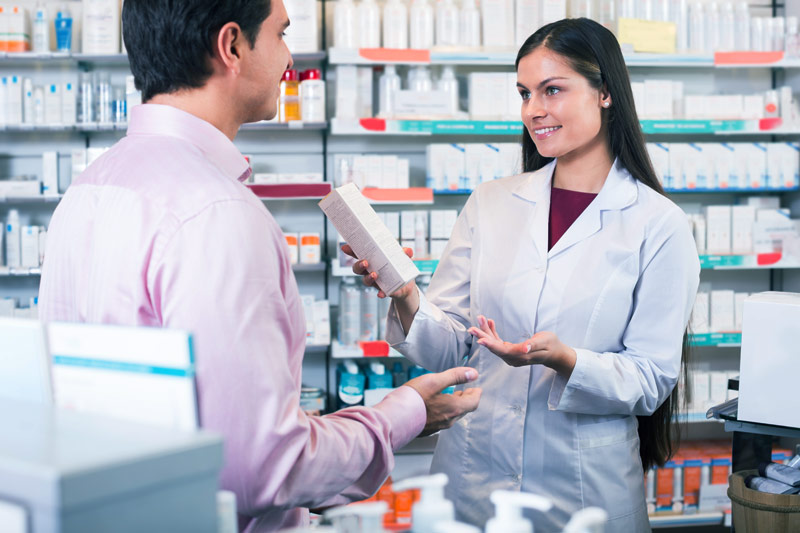 CASTELROTTO
Schlern Pharmacy Tel. 0471 706323
SIUSI
Vitalis Pharmacy Tel. 0471 708970
FIÈ
Marien Pharmacy Tel. 0471 725373
ALPE DI SIUS
Alpenfarma Pharmacy Tel. 320 1436872
Veterinarian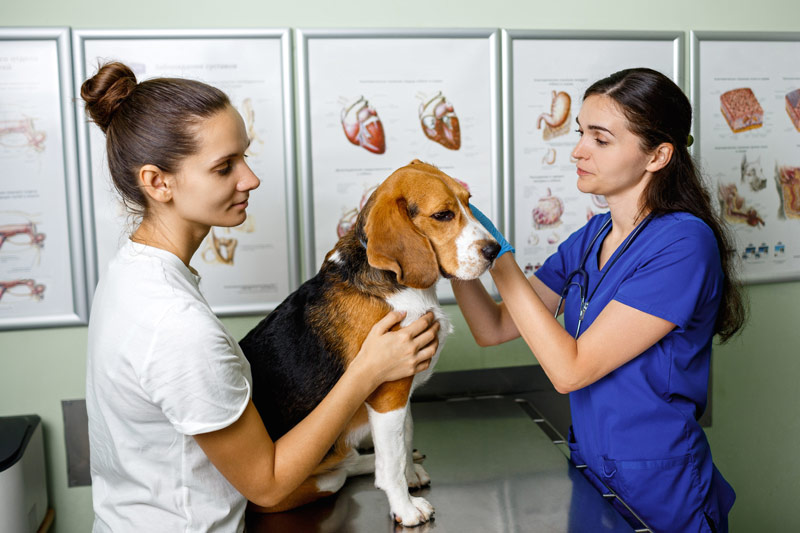 CASTELROTTO
Dr. vet. Beretta Tel. 0471 705369
SIUSI
Dr. med. vet. Kathrin Schrott Tel. 0471 724029
Image gallery: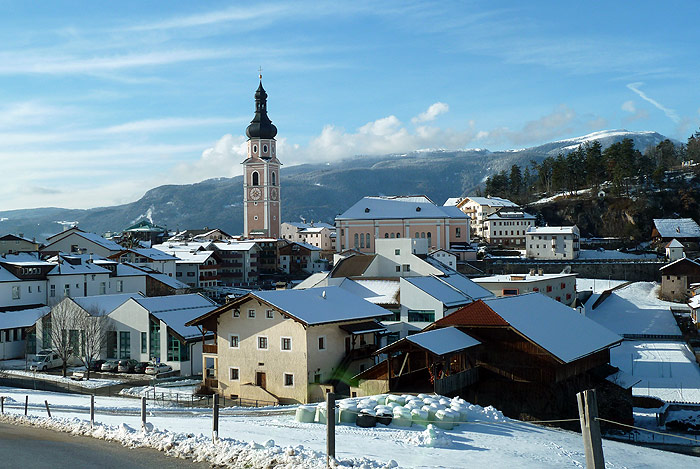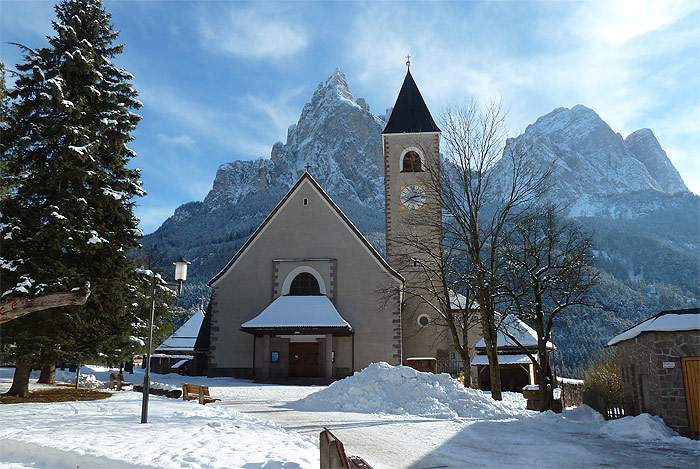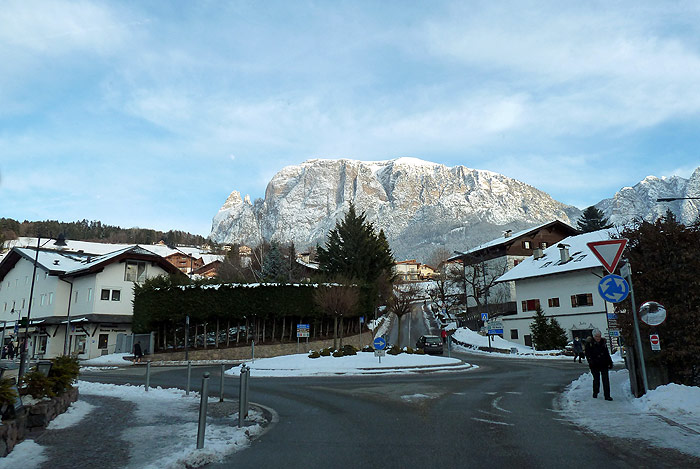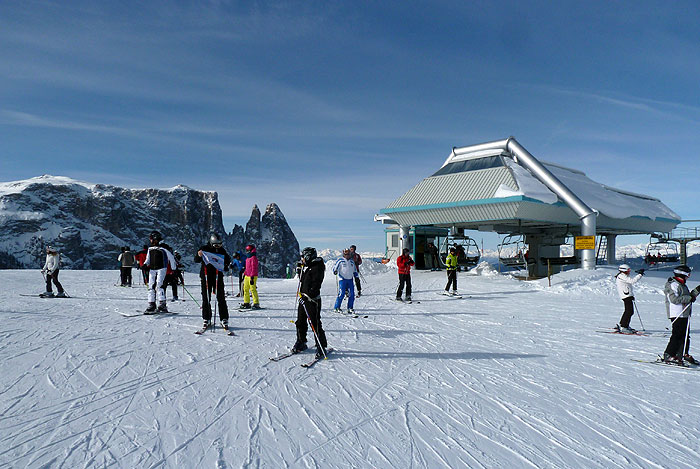 Events:
08/12/2023 - 09/12/2023
Christmas concert - Kastelruther Spatzen
09/12/2023 - 03/01/2024
Active Day: snowshoe hike
09/12/2023
Devils course at Castelrotto
show all >
Weather forecast:
sunday

monday

tuesday

-6°

/

2°

-11°

/

-2°

-7°

/

4°
Accommodations on the Altopiano dello Sciliar:
Request availability
Accommodations with Parking place
Accommodations with Services for disabled
Accommodations with Pets admission